Portfolio Management Providers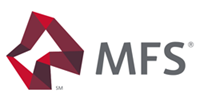 MFS Investment Management serves investors in more than 30 countries through offices in nine major financial centres – Boston, Hong Kong, London, Mexico City, São Paulo, Singapore, Sydney, Tokyo and Toronto. MFS employs a disciplined, consistent approach across their global investment platform guided by three core principles: integrated research, global collaboration and active risk management. They analyze investment opportunities across the world by integrating fundamental, quantitative, and credit perspectives. Their team and reward structure ensure collaboration across the organization. Actively managing risk is the responsibility of every member of the investment team and drives their decisions.

In addition, MFS is committed to integrating ESG (Environmental, Social, & Governance) factors into their investment process. They focus on identifying sustainably managed companies and issuers that create long-term value for both shareholders and stakeholders. Find out more here and watch the video below: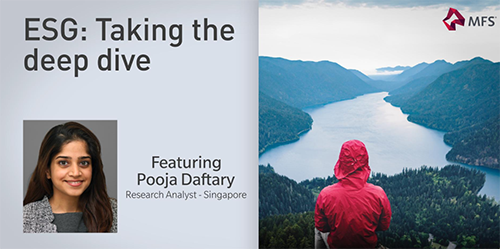 ---
Guardian Capital LP was founded in 1962 and has demonstrated a superior track record in both up and down market environments. Guardian is a conservative manager with over $25 billion in assets.
The firm has a deep and very stable team of investment managers and research analysts that help reduce the volatility of the Canadian equity markets.